Biografie Aborted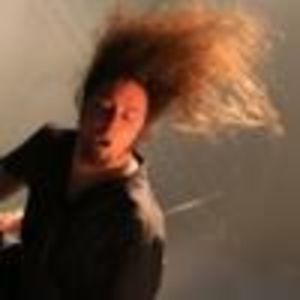 Aborted
este o trupa belgiana, formata de Sven de Caluwe, in 1995. In decursul a doi ani, acesta a format o componenta stabila, dupa care a lansat un demo tape, care a asigurat trupei un contract cu UNIXON records. Ulterior, Aborted au semnat cu Century Media si au sustinut concerte cu Behemoth, Cannibal Corpse, Cryptopsy, Grave,
Immolation
, Suffocation si
Morbid Angel
.
In 2007, a luat nastere fan-clubul Aborted, sub numele de
Aborted Army
. Membrii clubului apar la concertele trupelor, imbracati in costume chirurgicale. Acestia s-au inspirat din albumul
Goremageddon: The Saw and the Carnage Done
.
Stil:
deathgrind/death metal
Componenta:
Sven de Caluwe - voce
Sebastien Tuvi - chitara
Peter Goemaere - chitara
Sven Janssens - bas
Dan Wilding - tobe
Discografie:
The Necrotorus Chronicles (1997)
The Splat Pack (1998)
The Purity of Perversion (1999)
Eructations Of Carnal Artistry (2000)
Engineering the Dead (2001)
Created to Kill (2002)
Goremageddon: The Saw and the Carnage Done (2003)
The Haermatobic (2004)
The Archaic Abbatoir (2005)
The Auricular Chronicles (2006)
Slaughter & Apparatus: A Methodical Overture (2007)
ABORTED
www.goremageddon.be
www.myspace.com/g0remagedd0n