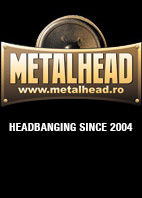 Stiri Concerte Bilete Poze Artisti Tabs & Chords Versuri Radio Online Liste Magazin de Muzica
Versuri Anti-Flag - What's The Difference?



The constitution crumbles beneath the weight of fascists

No right to assemble - no free speech for the masses

Seattle '99 the mayors decree

Anti-W.T.O. statements are grounds for arresting!




Lyrics

Join the ranks ! LIKE us on Facebook