Stiri Arcane Grail
Scrie si tu pe site cu Citizen Journalism.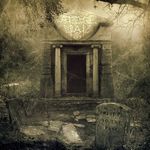 marţi, dec 27, 2011 - Arcane Grail, trupa symphonic extreme metal originara din Rusia, va lansa pe 31 ddcembrie un nou EP intitulat "Tribute To The Past" via Grailight Productions. EP-ul este lansat in memoria fostului solist si basist Type O...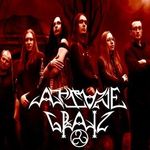 vineri, apr 16, 2010 - Formatia de symphonic metal Arcane Grail au lansat cel de-al doilea album de studio, intitulat "Arya Marga-Ninefold Path to the Innocence", sub egida Hunter's Moon Records. Albumul este disponibil in format digital si...