Stiri Arms Of The Sun
Scrie si tu pe site cu Citizen Journalism.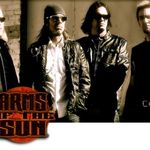 duminică, feb 13, 2011 - Basistul REX BROWN a parasit trupa ARMS OF THE SUN. Despartirea a fost una amiabila iar inlocuitorul sau nu a fost anuntat momentan. Plecarea fostului basist al PANTERA si DOWN este surprinzatoare pentru ca el declarase cu putin...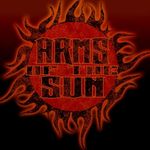 marţi, iun 1, 2010 - March Of The Dolls, noul videoclip semnat de Arms Of The Sun, proiectul in care ii gasim pe Rex Brown (Pantera, Down), John Luke Herbert (King Diamond), Lance Harvill si Ben Bunker (Gryn), poate fi urmarit accesand link-ul de mai jos....