Stiri Black Crowes
Scrie si tu pe site cu Citizen Journalism.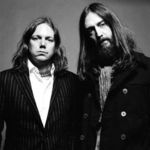 marţi, apr 20, 2010 - La finele acestei veri grupul The Black Crowes va porni in turneul 'Say Goodnight To The Bad Guys 2010'. Fiecare concert va cuprinde un setlist de trei ore impartit intr-un set acustic si unul electric. Pentru a aniversa 20...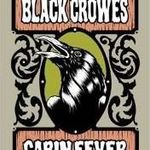 joi, nov 26, 2009 - The Black Crowes au lansat in data de 24 noiembrie noul DVD intitulat Cabin Fever, disponibil sub egida Silver Arrow. Materialul include si filmari de la inregistrarile pentru cel mai nou album intitulat Before the...