Stiri FRAGMENTS OF UNBECOMING
Scrie si tu pe site cu Citizen Journalism.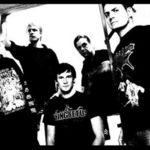 luni, aug 6, 2012 - Grupul german Fragments Of Unbecoming a incheiat inregistrarile pentru al cincilea album intitulat The Art Of Coming Apart, disponibil la finele lui 2012 via Cyclone Empire. Potrivit grupului, CD-ul va contine opt piese in stilul...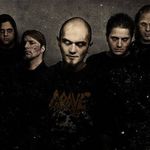 joi, oct 15, 2009 - Formatia germana de death metal FRAGMENTS OF UNBECOMING va lansa pe data de 16 octombrie un nou album , intitulat 'The Everhaunting Past / Chapter IV - A Splendid Retrospection' sub egida Cyclone Empire...