Biografie GREEN CARNATION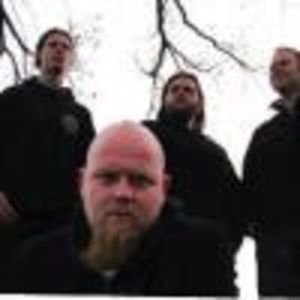 Green Carnation provine din Norvegia, fiind formata in 1990 de catre X-Botteri, Christopher Botteri, Tchort si Andreas Kobro. Ulterior li s-a alaturat si vocalul Richart Olsen. Trupa a reusit sa lanseze un demo inainte ca Tchort sa se alature trupei Emperor. La scurt timp Olsen a parasit trupa, asa ca Green Carnation s-a destramat. Membrii ramasi au format In The Woods... si au reusit sa obtina un succes pe planul black metal. In 1998 trupa a reluat activitatea, cu un nou tobar pe nume Alf T. Leangel.
Albumul de debut, scris de catre Tchort a aparut in 2000. Desi Tchort a reusit sa formeze si Blood Red Throne, in 2001 trupa s-a reintors in studioa pentru a inregistra Light of Day, Day of Darkness. Un album concept de mare amploare, intregul album era de fapt o piesa ce dura aproximativ o ora. Muzica se invartea in jurul mai multor stiluri printre care se numara black metal, psyhedelic rock sau goth.
Stil:
progresiv rock/metal
Componenta:

Terje Vik Schei (aka Tchort) - Chitara/versuri
Stein Roger Sordal - bass, voce, chitara, versuri
Kjetil Nordhus -voce/versuri
Kenneth Silden - pian & keyboards
Michael Krumins - chitara
Tommy Jackson - tobe
Discografie:
Hallucinations of Despair demo (1991) - Demo
Journey to the End of The Night (1999) - CD
Light of Day, Day of Darkness (2001) - CD
A Blessing in Disguise (2003) - CD
The Trilogy (2004) - Box set
Alive and Well... In Krakow (2004) - DVD
The Quiet Offspring (2005) - CD
The Burden Is Mine...Alone (2005) - EP
The Acoustic Verses (2006) - CD
A Night Under The Dam (2007) - DVD
The Rise and Fall of Mankind (2007) - CD (expected future release)
GREEN CARNATION
www.greencarnation.no
www.myspace.com/greencarnation