Stiri HASTE THE DAY
Scrie si tu pe site cu Citizen Journalism.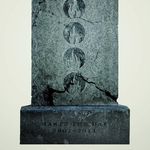 vineri, ian 14, 2011 - Formatia de hardcore Haste The Day va pleca pe 28 ianuarie intr-un nou turneu alaturi de Mychildren Mybride, The Chariot si A Plea For Purging. Turneul se numeste "The Farewell Tour", iar trailerul il puteti vedea mai...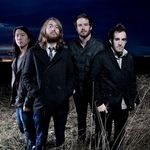 miercuri, nov 24, 2010 - Formatia americana Haste The Day se va destrama imediat dupa turneul programat in aceasta iarna. Formata in 2001, trupa a lansat cinci albume via Solid State Records. 'Este un anunt foarte dificil, insa Haste The Day va...

Join the ranks ! LIKE us on Facebook