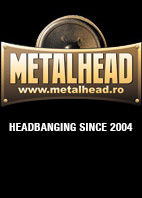 Stiri Concerte Bilete Poze Artisti Tabs & Chords Versuri Radio Online Liste Magazin de Muzica
Versuri Hot Snakes - Why Does It Hurt?
What are you used to babe?
What do you prefer?
You head is on the mend babe
Why does it hurt?

Ain't had no sleep
You been on your feet
You been on call
You been at the foot of your bed
All rolled up in a ball

I know your heart is in the right place
Why does it hurt?
Your head is in you lap babe
Why does it hurt?

Join the ranks ! LIKE us on Facebook