Stiri If I Die Today
Scrie si tu pe site cu Citizen Journalism.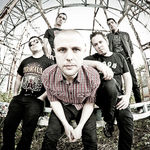 luni, feb 7, 2011 - Formatiile de hardcore/punk If I Die Today si Our Time Down vor sustine un turneu in Marea Britanie in luna martie. Datele, precum si locatiile concertelor le puteti vedea mai jos: 21-Mar marquee norwich 22-Mar facebar...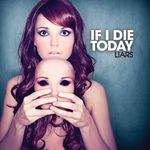 miercuri, ian 5, 2011 - If I Die Today au lansat cel de-al doilea videoclip al trupei, "Ships In The Wood", pe care il puteti vedea pe METAHEAD accesand linkul de mai jos. If I Die Today - Ships In The Wood Trupa de hardcore punk a...

Join the ranks ! LIKE us on Facebook