Biografie Immolation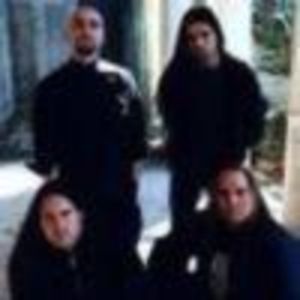 Trupa americana de death metal
Immolation
s-a infiintat in New York in anul 1986, la initiativa lui Andrew Sakowicz (bass si voce). Acesta l-a cooptat pe bateristul Dave Wilkinson.
Formatia s-a numit initial
Rigor Mortis
, schimbandu-si numele in Immolation in 1988. Primul demo, Warriors of Doom, apare sub titulatura Rigor Mortis, in timp ce al doilea, intitulat Demo I, este inregistrat sub numele de Immolation.
Americanii semneaza un contract cu Roadrunner Records, unde apare albumul lor de debut,
Dawn of Possession
. Ceva mai tarziu, respectiva casa de discuri reziliaza contractele cu majoritatea formatiilor de death metal, printre care si Immolation.
Urmatoarele trei albume ale americanilor apar la Metal Blade Records. Dupa lansarea Here in After, bateristul Craig Smilowski paraseste trupa si este inlocuit de Alex Hernandez.
Versurile trupei au evoluat de la o atitudine anticrestina si antireligioasa in general, la o abordare a temelor politice actuale.
Ultimul material Immolation se intituleaza Shadows in the Light, si a aparut in primavara lui 2007 la Listenable Records.
Stil:
death metal
Componenta:
Ross Dolan - bass, voce
Bill Taylor - chitara
Robert Vigna - chitara
Steve Shalaty - baterie
Discografie:
Dawn of Possession (1991)
Stepping on Angels... Before Dawn (1995)
Here in After (1996)
Failures for Gods (1999)
Close to a World Below (2000)
Unholy Cult (2002)
Bringing Down the World (DVD, 2004)
Harnessing Ruin (2005)
Hope and Horror (EP + DVD, 2007)
Shadows in the Light (2007)
IMMOLATION
www.everlastingfire.com
www.myspace.com/immolationny