Biografie Joe Satriani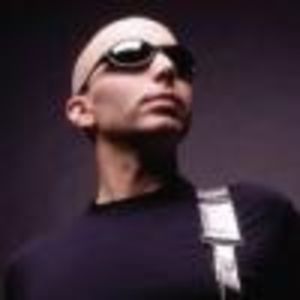 Joe Satriani este un chitarist american puternic influentat de Jimi Hendrix, Jimmy Page sau Jeff Beck. Inca din 1988 Satriani foloseste chitari custom made, din seria Ibanez JS. De asemenea, are propiul sau amplificatori, Peavey JSX.
In 1988 Satriani a fost chitaristul solo a trupei lui Mick Jagger. In 1994 chitaristul a fost inclus in componenta Deep Purple. In cariera sa, Joe Satriani a lucrat alaturi de artisti precum Steve Vai, John Petrucci, Eric Johnson, Paul Gilbert sau Robert Fripp.
Tara:
SUA
Stil:
instrumental rock/jazz fusion
Discografie:
1986 - Not of This Earth
1987 - Surfing with the Alien
1989 - Flying in a Blue Dream
1992 - The Extremist
1993 - Time Machine
1995 - Joe Satriani
1998 - Crystal Planet
2000 - Engines of Creation
2002 - Strange Beautiful Music
2004 - Is There Love in Space?
2006 - Super Colossal
2008 - Professor Satchafunkilus and the Musterion of Rock
JOE SATRIANI
www.satriani.com
www.myspace.com/joesatriani