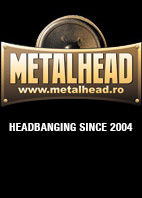 Stiri Concerte Bilete Poze Artisti Tabs & Chords Versuri Radio Online Liste Magazin de Muzica
Stiri Necronomicon
Scrie si tu pe site cu Citizen Journalism.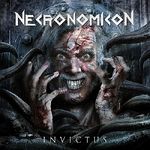 marţi, dec 6, 2011 - Necronomicon au anuntat ca urmeaza sa lanseze un nou album in 2012. Urmasul lui Revenge of the Beas t se numeste Invictus si urmeaza sa fie lansat pe data de 27 ianuarie 2012 sub casa de productie Massacre Records. Versiunea...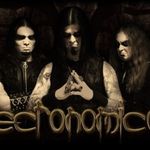 duminică, mar 28, 2010 - Formatia Necronomicon, originara din Quebec, a anuntat ca va lansa noul album "The Return Of The Witch" sub egida Napalm Records, la datele de mai jos: 2 iunie - Spania 4 iunie - Germania, Austria, Elvetia, Benelux,...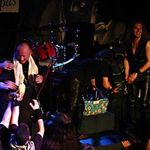 marţi, apr 21, 2009 - Noul videoclip Necronomicon - The Time Is Now poate fi urmarit mai jos:

Join the ranks ! LIKE us on Facebook