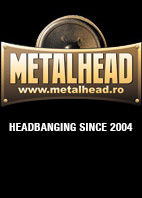 Stiri Concerte Bilete Poze Artisti Tabs & Chords Versuri Radio Online Liste Magazin de Muzica
Stiri Odem Arcarum
Scrie si tu pe site cu Citizen Journalism.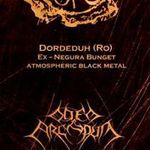 vineri, dec 24, 2010 - Dordeduh vor concerta alaturi de Odem Arcarum in data de 19 ianuarie in clubul Rosenkeller din Jena, Germania. Dordeduh au participat la Hatework Fest 2010 , eveniment ce a avut loc in data de 31 ocotmbrie in Club Fabrica din...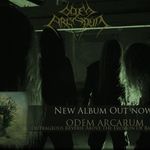 joi, apr 8, 2010 - Odem Arcarum, formatia ce il are in componenta pe Ar, chitaristul Secrets Of The Moon, a lansat cel mai recent album , intitulat "Outrageous Reverie Above The Erosion Of Barren Earth". Albumul, lansat sub egida...

Join the ranks ! LIKE us on Facebook