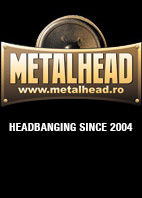 Stiri Concerte Bilete online Poze Artisti Tabulaturi chitara Versuri Radiouri Online Liste Forum METALHEAD Shop
Versuri Pitchshifter - 07. Inflammator


Gripping the sweat in my hands, your voice makes my ears bleed, desperate self
conciousness, in this room there is no air.
Broken, you cover your burns.
Questions I feel the hate, in your mind cutting me, scared of rejection starve
me, with your perfect
lies. Persuasion it will fail, you need force to make me
beg, appointed power in you head, can't allow these attitudes.



Lyrics

Aboneaza-te la newsletter
Join the ranks ! LIKE us on Facebook