Stiri REV 16:8
Scrie si tu pe site cu Citizen Journalism.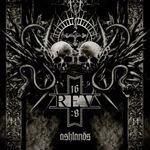 miercuri, mar 30, 2011 - Rev 16:8 - fostii Bloodsheed - vor lansa in data de 8 aprilie un nou album intitulat Ashlands, disponibil via AFM Records. CD-ul a fost inregistrat in studioul Necromorbus (Watain, Nominon, Averse Sefira)...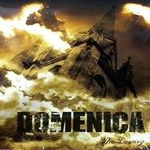 duminică, oct 18, 2009 - Sase videoclipuri cu Delain, Architects, Rev 16:8, Domenica, Something To Burn si Kiana pot fi urmarite pe METALHEAD accesand link-urile de mai jos: REV 16:8 - Flame Salvation Something To Burn - Say...

Join the ranks ! LIKE us on Facebook