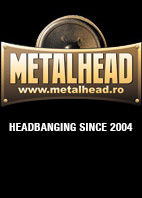 Stiri Concerte Bilete Poze Artisti Tabs & Chords Versuri Radio Online Liste Magazin de Muzica
Stiri SHAPE OF DESPAIR
Scrie si tu pe site cu Citizen Journalism.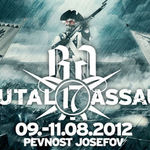 sâmbătă, mar 10, 2012 - Organizatorii Brutal Assault au anuntat noi nume pentru editia din acest an: Fields Of The Nephilim, Shape Of Despair, Rise And Fall, Fintroll, Skarhead si Root. Alte nume deja confirmate sunt: Amon...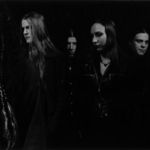 miercuri, aug 11, 2010 - Formatia finlandeza Shape Of Despair va lansa la finele acestui an un nou EP intitulat Written In My Scars. Discul va fi disponibil sub egida Solefall Records. Coperta poate fi gasita mai jos. In Shape Of Despair activeaza...

Join the ranks ! LIKE us on Facebook