Stiri Sight of Emptiness
Scrie si tu pe site cu Citizen Journalism.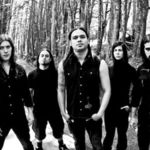 marţi, mai 14, 2013 - Costa Ricanii de la Sight Of Emptiness pregatesc lansarea albumului cu numarul 3 anul acesta. Pana atunci insa, formatia a oferit la streaming o noua piesa . Single-ul Paradox poate fi ascultat mai jos: <iframe...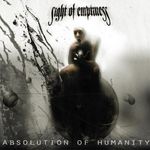 miercuri, iun 22, 2011 - Sight Of Emptiness au lansat un videoclip nou nimit "Predictabile Emptiness", pe care il puteti vedea mai jos. Piesa apartine celui mai recent album al trupei, " Absolution of Humanity". "Absolution of...

Join the ranks ! LIKE us on Facebook