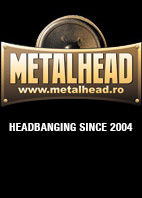 Stiri Concerte Bilete Poze Artisti Tabs & Chords Versuri Radio Online Liste Magazin de Muzica
Stiri The Ascent Of Everest
Scrie si tu pe site cu Citizen Journalism.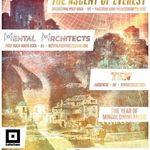 vineri, oct 14, 2011 - Cu ocazia aniversarii unui an de concerte prin Bucuresti si prin tara La Chambre Du Chat va invita pe 23.10.2011, in colaborare cu Front si Post-Rock.ro in KULTURHAUS la concertul : The Ascent of Everest (Us), Mental...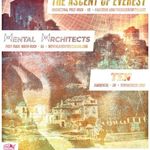 marţi, sep 20, 2011 - UPDATE: Concertul s-a mutat in Kulturhaus, intrare libera. Duminica 23 octombrie 2011, La Chambre Du Chat in colaborare cu Front, Pavilion Unicredit si Post-Rock.ro va invita in Control Club la concertul: The Ascent of Everest (Us),...

Join the ranks ! LIKE us on Facebook