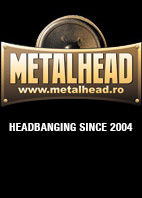 Stiri Concerte Bilete online Poze Artisti Tabulaturi chitara Versuri Radiouri Online Liste Forum METALHEAD Shop
Biografie The Faces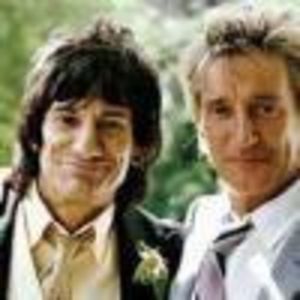 Genuri muzicale:

Trupe similare:

Formatia rock The Faces s-a infiintat in anul 1969, la initiativa membrilor Small Faces.
Trupa i-a avut in componenta pe celebrii Ronnie Wood (chitara) si Rod Stewart (voce).
The Faces au lansat patru albume de studio pana in 1975, cannd s-au destramat, deoarece Rod Stewart isi dorea o cariera solo, in timp ce Ronnie Wood s-a alaturat celor de la Rolling Stones.
Dupa ce au confirmat ca vor sa refaca The Faces, in ianuarie 2009 Ronnie Wood si Rod Stewart au inregistrat si primul album impreuna, dupa 30 de ani.
Mai mult, legendarul duo planuieste un turneu pentru vara 2009, in cadrul caruia va canta alaturi de membrii originali The Faces - Kenney Jones si Ian MCLagan.
In afara de fostii lor colegi, Ronnie Wood si Rod Stewart vor avea alaturi pe scena si un basist al carui nume nu a fost facut public inca, ce-l va inlocui pe Ronnie Lane (decedat pe 4 iunie 1997).
THE FACES
www.facesreunion.com

Aboneaza-te la newsletter
Join the ranks ! LIKE us on Facebook