Stiri The Static Age
Scrie si tu pe site cu Citizen Journalism.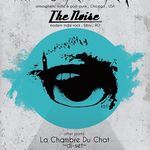 vineri, feb 17, 2012 - Joi, 23 februarie, in Oldies Pub din Sibiu va avea loc unul dintre concertele pe care trupa The Static Age le sustine in cadrul mini-turneului romanesc. Vor canta: THE STATIC AGE (atmospheric indie & post-punk, Chicago -...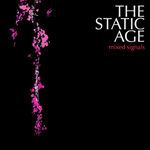 marţi, ian 31, 2012 - Trupa de atmospheric indie si post-punk din Chicago a anuntat ca turneul lor european din acest inceput de an va include si trei concerte in Romania. Este vorba despre: 23 februarie - Oldies Pub, Sibiu w/ The Noise 24...

Join the ranks ! LIKE us on Facebook